A year ago, one of my lifelong dreams came true.
Happy birthday, Clockwork Dagger!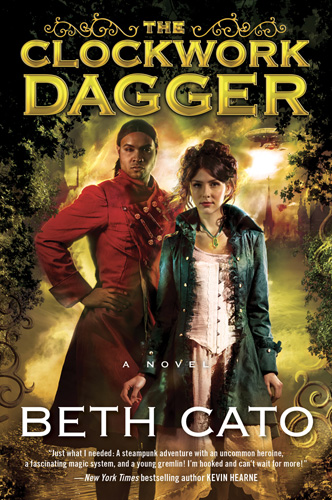 I think it has aged pretty darn well, too.
Thanks for your support through the release of both books over this past year. The comments, cat gifs, retweets, likes, and most especially those emails that seem to arrive just when I need them the most.
You guys are the bestest.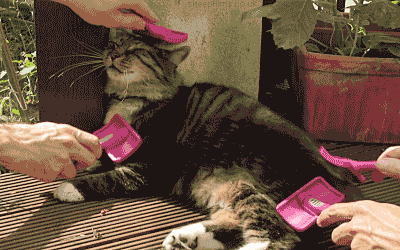 Amazon   Barnes & Noble  Powell's Books-A-Million  Poisoned Pen  Changing Hands  Mysterious Galaxy