Yesterday, I finished writing the rough draft I began on March 1st.
94,555 words written in little over a month.
Today, I get to announce the details of that book: it's the final volume in my Blood of Earth trilogy, Roar of Sky.

That means the full trilogy is:
Breath of Earth (out now)
Call of Fire (out on August 15th)
Roar of Sky (2018)
YAAAAAAAAAAYYYY!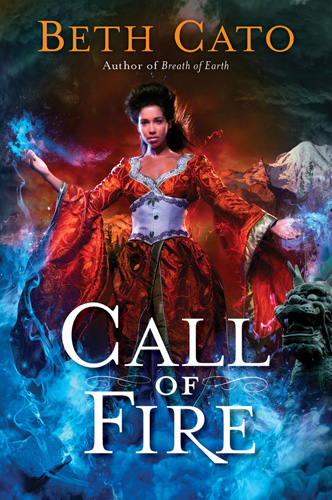 #SFWAPro