This whole publication thing is crazy, man. I had to go into it realistic about the amount of media exposure my book would get. It's necessary for sanity's sake. I was gobsmacked that The Clockwork Dagger was featured in Entertainment Weekly, NPR.com, and USA Today.
Now here's a whole new level of mind-boggling: a review in the New York Times. It's in the print edition published this past Sunday, too. Just… whoa.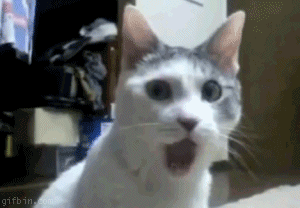 Another cool thing has been brought to my attention by friends all over the country: The Clockwork Dagger is being sold in airport bookstores. It's prominently featured on a small kiosk toward the top, and often as part of a "Buy 2 Get 3rd Book Free" deal. Don't take my word on that–look for a deal sticker on the books!
So far, I know of it in these cities (I hope I haven't forgotten one):
La Guardia
JFK
Charlotte
Raleigh-Durham
Houston
Seattle
Pittsburgh
Baltimore Washington
Chicago
Dallas-Fort Worth
If you see the book in an airport, please let me know! I love to see pics on Twitter or Facebook, or email me. I have yet to see it myself but I'll certainly be on the look-out when I head to World Fantasy next week.