I've been posting about the Clockwork Cookie Tour, but there's also another blog tour that just started. This one includes Rafflecopter-run giveaway for a copy of my book along with a pretty paper parasol! I'll repost the schedule over the next while as more links go live. Check it out! Spread the word! Eat cake! Hug kittens!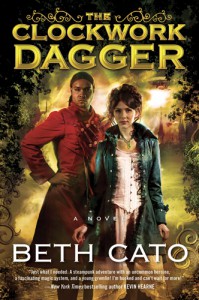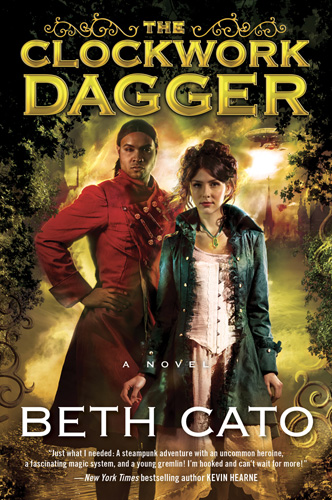 The Schedule

9/15 – My, My Shelf & I, excerpt
9/16 – Curling Up With A Good Book, guest post
9/17 – Fictitious Delicious, Q&A
9/18 – Page Turners Blog, review
9/19 – Fangirlish, promo post

9/22 – Novel Novice, guest post
9/23 – Reading Teen, promo post
9/24 –  Chapter by Chapter, author interview
9/25 – Jenuine Cupcakes, promo post
9/26 – Good Choice Reading, excerpt
Don't forget the ongoing giveaway for signed books through Sword & Laser! That runs through Friday.