I declare September to be cake month. Why, you ask? WHY? Because The Clockwork Dagger comes out in less than two weeks!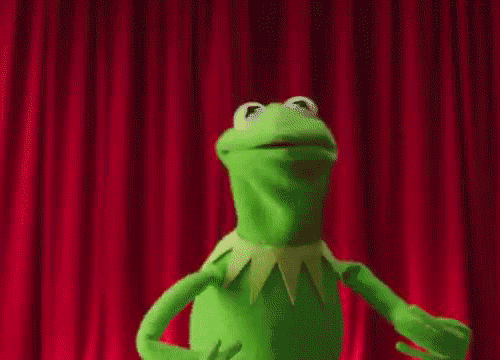 Cake! A different kind of cake every week! Jazz hands!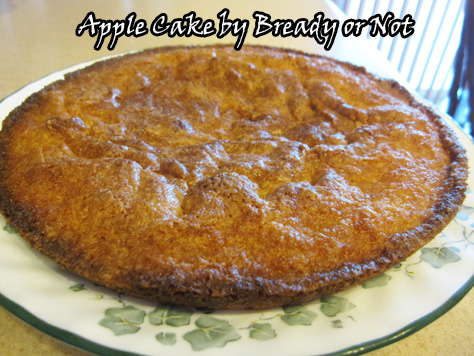 We start out with an absolute classic: apple cake. I'm from a family that happens to love apple pie. It's the favorite of both my dad and my husband. They both rate this cake version quite highly as well.
From the baker's perspective, this is a whole lot faster than pie. No fuss over making a crust ahead of time. I set the apples to look pretty in the cake pan. I mix up the batter. Bake. Done. That's why I've made this more than once for breakfast or brunch.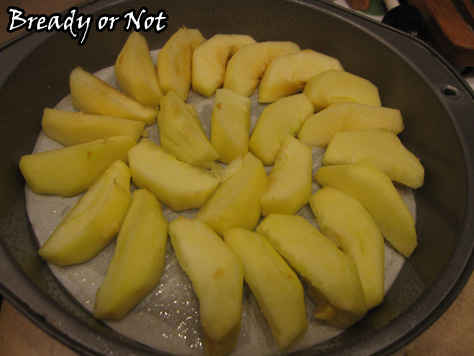 This is a straightforward cake that isn't heavy on the sweetness, and that's why it's great for morning or snack or dessert.
But this is CAKE MONTH. We eat cake whenever we darn well please.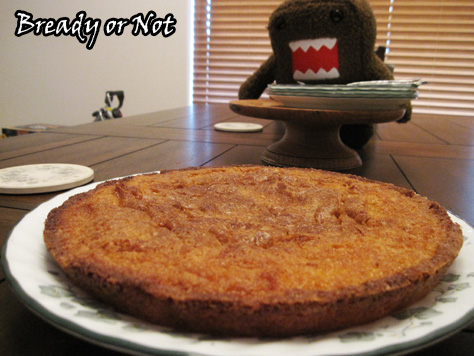 Recipe modified from Grandmother's Apple Cake
in Chocolate & Zucchini: Daily Adventures in a Parisian Kitchen by Clotilde Dusoulier.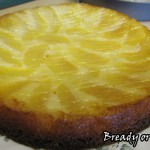 Print Recipe
Bready or Not: Apple Cake
A classic French-style apple cake.
Ingredients
1/2

cup

unsalted butter

1/2

cup

all-purpose flour

1

teaspoon

baking powder

1/4

teaspoon

salt

1

lb

baking apples

like Braeburn or Jonagold, 2-3 apples

3/4

cup

white sugar

2

eggs

room temperature
Instructions
Preheat the oven to 350-degrees. Melt the butter and set it aside.

Cut a round of parchment paper to fit inside a nonstick 8-inch cake pan. Spray the pan with nonstick spray, place the paper inside, then spray again. (If you don't do all of this, slices of apple will stick when you flip it over. Trust me.)

Combine the flour, baking powder, and salt in a mixing bowl.

Wash, peel, and core the apples. Cut them in eighths and arrange over the bottom of the pan.

In a medium bowl, whisk the sugar with the eggs until fluffy. Add the flour mixture and whisk until combined. Add the melted butter and whisk again until blended.

Pour the batter evenly over the fruit and bake for 40 minutes, until the top is set and golden brown.

Let the cake settle on a cooling rack for 10 minutes. Run a plastic knife or toothpick around the pan's edge to loosen it and flip the cake onto a plate. Carefully peel off the parchment paper. Flip the cake again onto a serving plate, taking care not to squish the cake.

Cool and serve slightly warm or at room temperature.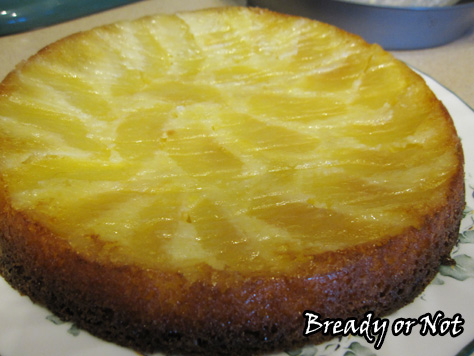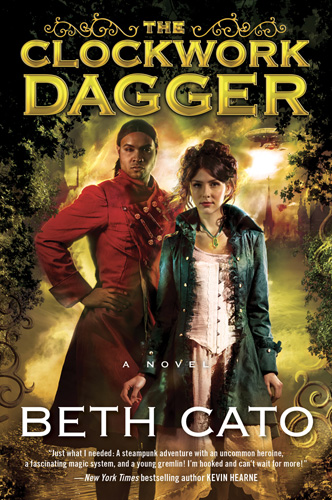 Trade Paperback & eBook
Paperback ISBN: 978-0-06-231384-3
ebook ASIN (Amazon): B00HLIYZ5U
ebook ISBN (Nook): 978-0-06-231385-0
Release: September 16, 2014
Amazon Barnes & Noble Powell's Books-A-Million Poisoned Pen Changing Hands