In The Clockwork Crown, you meet some of Alonzo Garret's family. You even find out some of his favorite foods.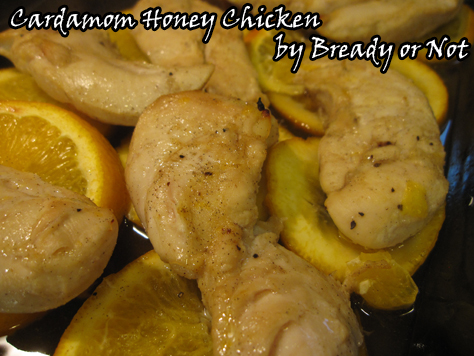 "…And tonight, Cook is going to make your very, very favorite, cardamom chicken with cashews, and there will be lemon curd with shortbread for dessert."
I chose cardamom chicken because 1) I love cardamom, 2) it's not a common American way to flavor chicken, which sets apart my setting. When I wrote it, I figured that at some point I would need to make the recipe for myself.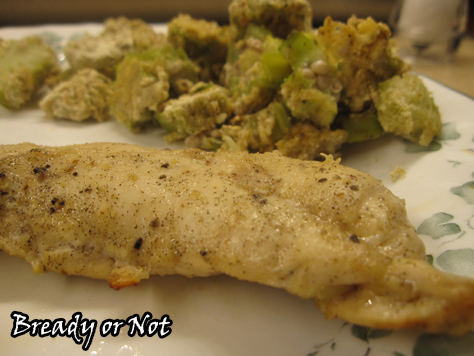 Cardamom chicken recipes are out there but vary widely. I decided to combine bits and pieces to create something new. The result was mildly sweet, tender chicken that was fabulous served with its own citrusy drippings. It's definitely a different taste, but a nice one.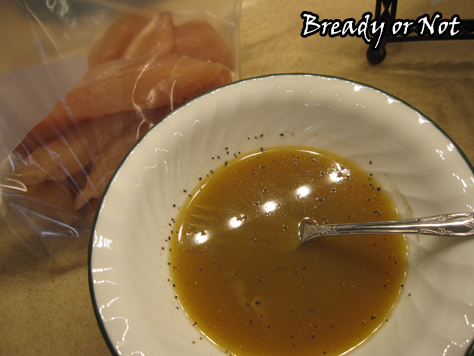 There are lots of options for leftovers, too. Eat it as-is, or chop it up for a salad with a sweet dressing, or add some Greek yogurt or sour cream and make it a chicken salad for a wrap or sandwich. YUM!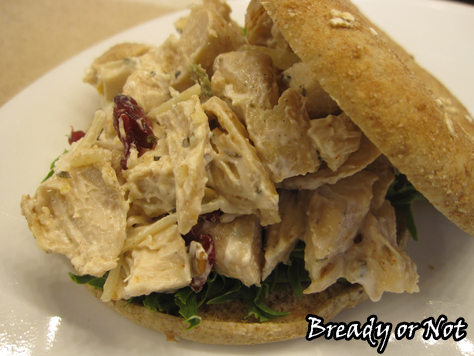 I didn't add any cashews to my chicken, but you certainly could do so to add texture. I suppose at some point I need to do a new shortbread recipe that will pair well with lemon curd, eh?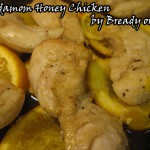 Print Recipe
Bready or Not: Cardamom Honey Chicken: A Clockwork Dagger Recipe
This original recipe inspired by The Clockwork Crown creates spicy, sweet chicken.
Ingredients
Marinade
1/4

cup

cooking sherry

1/4

cup

orange juice

1/2

teaspoon

ground cardamom

1 1/2

pounds

chicken tenders
Main dish
1

orange

thinly sliced

salt and pepper
Glaze
2

Tablespoons

honey

2

teaspoons

apple cider vinegar
Instructions
Place marinade and chicken in a large Ziploc bag and marinate for at least 30 minutes.

Preheat the oven to 400-degrees. Place orange slices in a casserole dish and lay the chicken tenders on top. Season with salt and pepper.

Bake chicken for about 15 minutes, flip the tenders, and bake another 10 minutes. Whisk together the glaze ingredients.

Pull out the chicken and check for doneness; it should be fully cooked at this point. Change the oven to broil and move the rack a bit closer to the top. Brush the glaze over the chicken--use every drop! Put the chicken in to broil for just a few minutes.

The chicken is delicious on its own or with the sweet pan drippings. You might even want to chop the meat into pieces to allow them to soak in more flavor.

OM NOM NOM.