I would like to present to you the best fudge in the history of the world.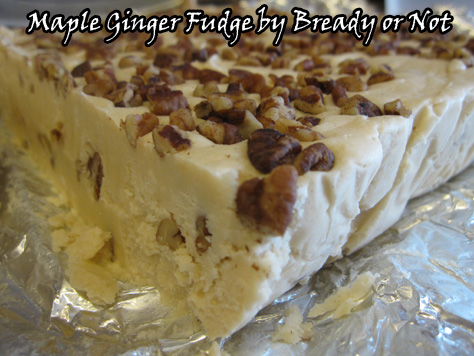 Maple ginger fudge. Sweetness with just the slightest zing.
The origin of the recipe brings sweet connotations for me, too. One of my very favorite authors, C. E. Murphy, posted about this recipe last Christmas. We started a conversation about it.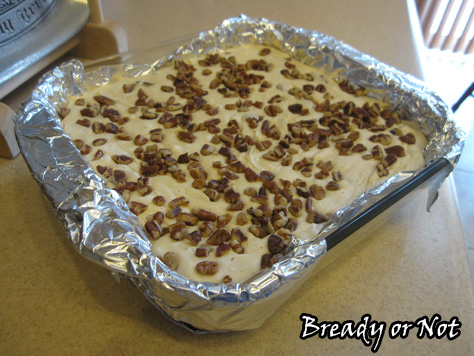 This somehow resulted in her reading The Clockwork Dagger, loving it, and providing a blurb.
BEST. FUDGE. EVER.
That blurb:
"The Clockwork Dagger had me at hello and kept me with unexpected twists, intriguing magic and splendid betrayals. At the satisfying conclusion, my immediate impulse was to inquire in tones of gentle inquiry, when do I get to read the sequel!?!?" ~C. E. Murphy
C. E. Murphy's Walker Papers series is my very favorite set of urban fantasy books. They were the first series I got into, and most importantly, they taught me how to write. I found them during that time when I realized my writing was wretched. I read through Urban Shaman on a technical level so I could figure out how to write first person and just plain why the books worked.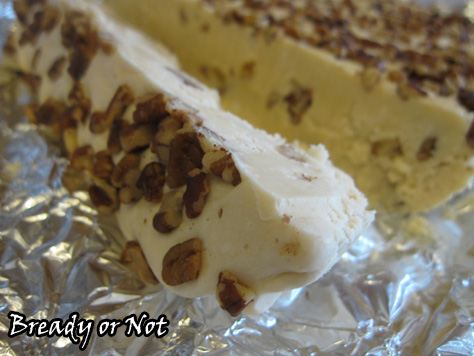 To have her love my book… it makes me get teary-eyed.
Make some of this fudge. Maybe some wonderful things will happen in your life, too.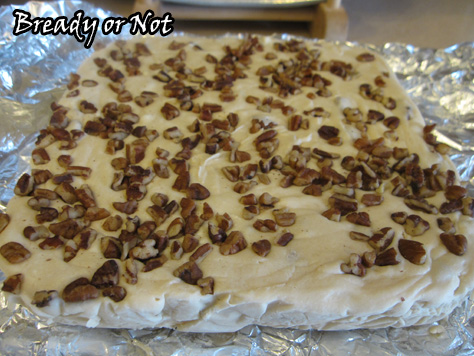 Recipe modified from a modified version by C.E. Murphy, who originally found the recipe on Candy.About.Com. In case you didn't notice, there was some modifying going on.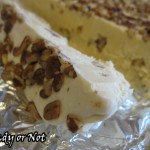 Print Recipe
Bready or Not: Maple Ginger Fudge
A classic stove-top fudge recipe.
Ingredients
3

cups

white sugar

3/4

cup

butter

2/3

cup

evaporated milk

small can

10

oz

white chocolate chips

1 1/2

teaspoons

maple flavor

7

oz

marshmallow cream

4

tsp

ground ginger

1

tsp

vanilla extract

1/2

tsp

salt

1/4

cup

candied ginger

finely chopped

1/2

cup

toasted pecans

coarsely chopped
Instructions
Prepare a pan: 9x9 if you want it thick, or 13x9 if you want it thin. Line pan with aluminum foil and apply nonstick cooking spray. Measure out of the other ingredients so they are staged and ready to go.

In a larger saucepan, combine the butter, sugar, and evaporated milk. Cook at medium-high heat and stir until the butter and sugar melt. Continue to cook, stirring occasionally, until the mixture boils.

Keep the candy at a rolling boil, stirring constantly, for five minutes. (If you have a candy thermometer and want to use it, you will be cooking the candy to soft-ball stage, 240 degrees.)

After five minutes, take the pot off the burner and immediately add the white chocolate chips. Stir until they are melted and smooth. Work fast so that everything stays hot.

Quickly add the marshmallow cream, maple flavor, vanilla, ground ginger, salt, pecans, and chopped candied ginger, and stir. Once the marshmallow cream has melted and all of the ingredients are incorporated, pour the fudge into the prepared pan. Smooth out the top; an offset spatula works well.

Allow the fudge to set at room temperature for several hours. Once set, lift it out of the pan using the foil as handles. Use a large, sharp knife to cut the fudge into small one-inch pieces.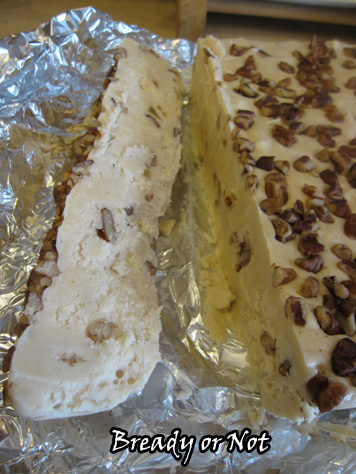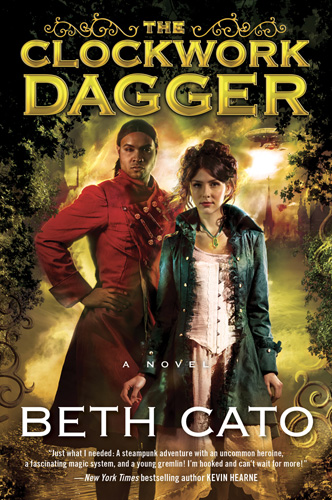 Trade Paperback & eBook
Paperback ISBN: 978-0-06-231384-3
ebook ASIN (Amazon): B00HLIYZ5U
ebook ISBN (Nook): 978-0-06-231385-0
Release: September 16, 2014
Amazon Barnes & Noble Powell's Books-A-Million Poisoned Pen Changing Hands