Regular Bready or Not readers know that I espouse that everything is better with maple. Case in point: Rice Krispy Treats, now with maple.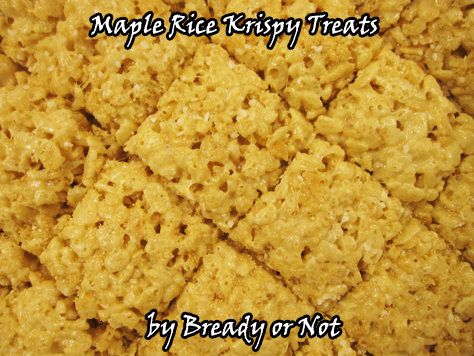 I had to make this several times to get the right flavor and balance. An onerous task, I assure you. In the end, I created an original recipe that's perfect for maple lovers.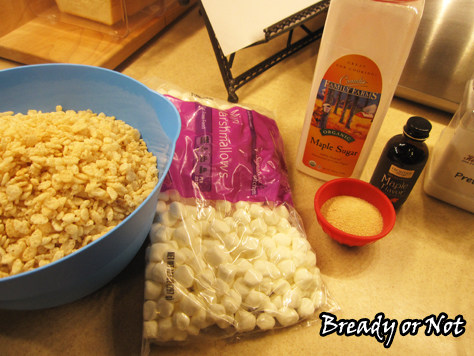 This recipe can be made in the microwave or on the stovetop. Just make sure you're using a large bowl or pot, as you need room to stir in a lot of cereal, and take care when heating. Burned marshmallows are a bad, bad thing.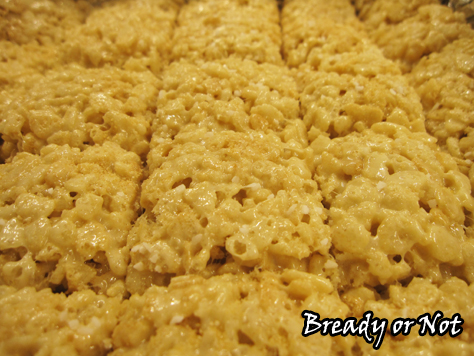 If you do this in the microwave, which is my preference, you will have ready to eat treats in under 30 minutes.
Even more importantly–for people in hot environs like me–you won't heat up the house when it's already a zillion degrees outside. That makes this the perfect summer recipe.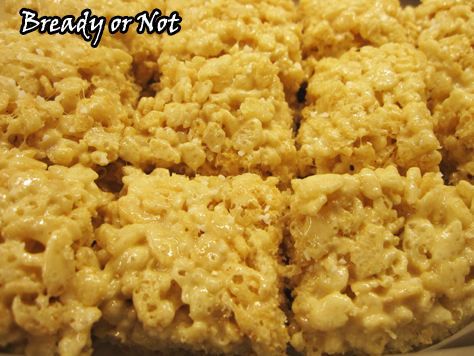 Did someone scoff at that because of the maple flavor? Pfft. Maple flavor knows no season. If it's tasty and you like it, make it, no matter what the calendar says.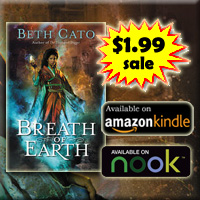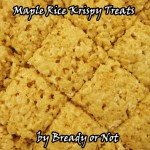 Print Recipe
A Bready or Not Original: Maple Krispy Treats
These goodies have the scrumptious chewy texture of Rice Krispy Treats with the bonus sweetness of maple. A Bready or Not original.
Ingredients
6

tablespoons

unsalted butter

2

Tablespoons

maple sugar

or use brown sugar and more maple flavor

2

teaspoons

maple flavor

10

ounces

miniature marshmallows

1 bag

1/4

teaspoon

kosher salt

6

cups

Rice Krispies

or similar puffed rice cereal

sprinkle

maple sugar

optional, or kosher or pretzel salt for the top
Instructions
Line an 8-inch square pan with aluminum foil then coat the surface with butter or non-stick spray. Stage the maple sugar, maple flavor, and marshmallows so they are ready to add quickly.

These treats can be made in the microwave or on the stovetop. Either method: on low, gradual heat, melt the butter in a large bowl.

Once the butter is melted, remove from heat and stir in the maple sugar and maple flavor. Add marshmallows and stir. This will just barely start to soften the mix, so continue to heat gradually until the marshmallows become smooth goop; in the microwave, use 20 second zaps and stir well between each pass. Stir until no white streaks remain. Remove from heat again, if needed.

Add the cereal and 1/4 teaspoon salt. Mix until everything is coated, then pour into the prepared pan. Quickly spread it to the corners and evenly press it down with a rubber spatula. (If the goop sticks to the spatula too much, quickly use nonstick spray on it or rub it with butter.)

When the cereal mix is even, sprinkle coarse salt and maple sugar on the top, if desired.

Let the pan cool for at least 15 minutes. Slice into bars while everything is still in the pan, then use the foil to lift them all out at once. Store for up to two days in a sealed container, with waxed paper between layers to prevent sticking.

OM NOM NOM!