Huh. Breath of Earth made the 2016 Recommended Reading List at Locus in the Fantasy category. How about that?!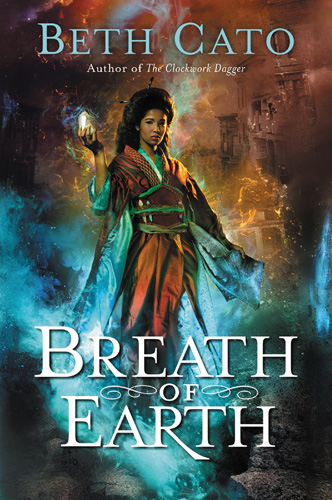 This is the time of year when initial nominations are due soon for some major genre awards. The Nebula deadline is February 15th. I do hope folks keep Breath of Earth in mind. It's available for sale at all the usual places and is also found in many libraries worldwide.
I'm also asking readers to consider my story "The Souls of Horses" from Clockwork Phoenix 5–which also made the Locus list under anthologies! Ellen Datlow recommended my story on Twitter and it was also called out in a starred Publishers Weekly review of the anthology. The story can be read for free in its entirety online. If you're a SFWA member, the PDF is available for download in the forums; look in the 2016 short stories section. Actually, take a look in the novel section, too. You might find some pleasant surprises.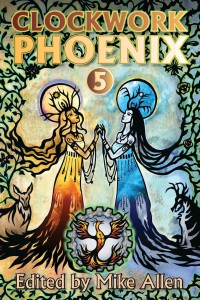 #SFWAPro
Save