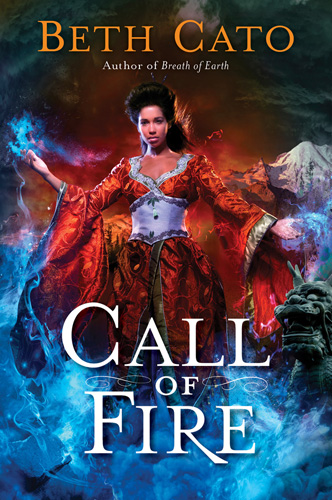 Today is the day! Call of Fire is out! This sequel to Breath of Earth takes Ingrid and company to the Pacific Northwest as she evades the Unified Pacific and tries to find out more about her profound geomantic powers. Guest starring Theodore Roosevelt as himself!
I probably don't have to remind you that first week sales are huge to a book's publisher, so if you haven't preordered, please do order in the next week or two. It's available at pretty much every online bookstore. If your brick-and-mortar B&N or indie store isn't carrying it, you can order it there (which might inspire them to get some extras for their shelves, too).
Thank you for your support!
#SFWAPro
Save