Library Journal just gave The Clockwork Dagger a starred review and declared it Debut of the Month.
"…The action is pretty much nonstop in this debut steampunk fantasy. The attraction between Octavia and Alonzo is sparked right away, but it's hard for the former to know whom to trust as her talents have made her a pawn between two political powers. Although readers will enjoy the satisfying climax of this adventure, there is plenty to the plot for a sequel from promising novelist Cato."
This follows up two solid reviews courtesy of RT Book Reviews and Publishers Weekly.
RT Book Reviews: Four stars! "…Steampunk fans should take note of this exciting new novel filled with airships, magic and political intrigue. Not only does Cato create an intriguing universe, but she also develops a one-of-a-kind, kickass heroine who is determined to forge her own path. Adventure, magic, unexpected romance and heart- breaking betrayal all combine for a thrilling tale."
Publishers Weekly: Octavia is described as possessing "charming Victorian sensibilities, staunch determination, courage, and outspoken independence… Ample action and a delectably delayed romance propel the story toward a riveting finale, marking Cato as an author to watch."
I'm having a Sally Field moment. They like my book, they really like it!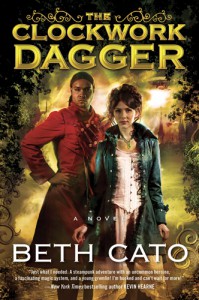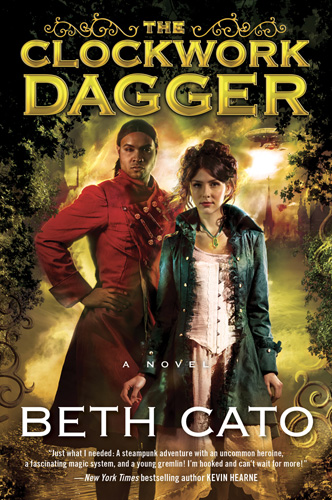 Read More