It's September. We are entering the final countdown.
Sixteen days until the release of The Clockwork Dagger!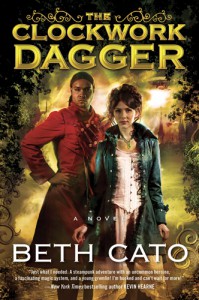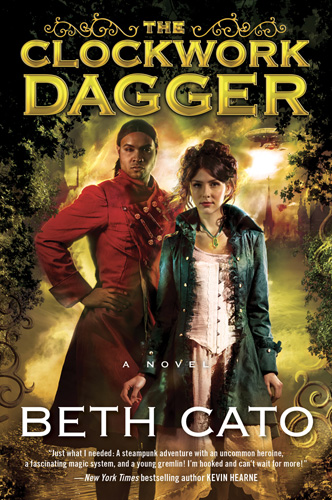 Trade Paperback & eBook
Paperback ISBN: 978-0-06-231384-3
ebook ASIN (Amazon): B00HLIYZ5U
ebook ISBN (Nook): 978-0-06-231385-0
Release: September 16, 2014
Amazon Barnes & Noble Powell's Books-A-Million Poisoned Pen Changing Hands
Sign Up for the Cato Log
Upcoming Events
Nothing scheduled for now. Thanks, 2020.
My tweets