Over at Tor.com, I answer The Pop Quiz at the End of the Universe.
Looking a few months ahead, I am happy to announce that I'll have a booksigning on December 6th from 1-3pm at the Metro Center Barnes & Noble in Phoenix. This is a more casual thing–no reading–but I'll sit at a table and lure in people with cookies. If you're in the area, please pencil in the date and drop by to say hi!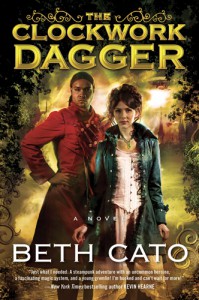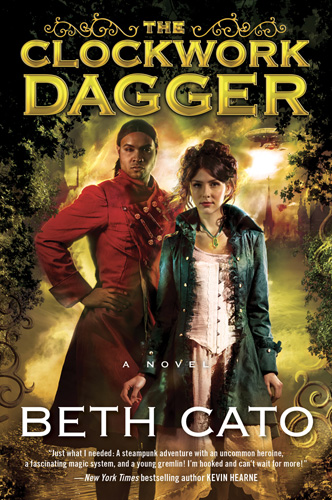 Sign Up for the Cato Log
Upcoming Events
Nothing scheduled for now. Thanks, 2020.
My tweets