This is a rough time for the publishing industry and authors, period. Many bookstores are closed or operating in different ways. New releases are not getting much attention. Readers have other priorities for their time and money. Authors are struggling to focus, promote, and write. The actual publishing process is in a bad way, with warehouses closed because of sickness and paper imports from China greatly curtailed.
I want to highlight four forthcoming anthologies that have preorder links available. If you can't budget to buy new books, you can always request your local library to carry them. And always, reviews on places like Amazon and Goodreads are a huge help.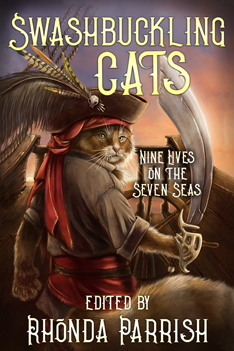 First up, on May 26th, Swashbuckling Cats: Nine Lives on the Seven Seas is released by Tyche Books. PIRATE CATS. This is an anthology all about PIRATE CATS. How awesome is that?! A release day party will be held on Facebook. Find out about that here and participate in the event for a chance to win door prizes.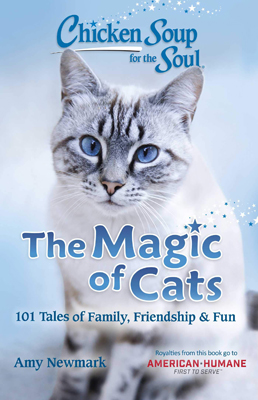 Chicken Soup for the Soul: The Magic of Cats will be released in print and ebook on July 7th, 2020. (Release was pushed back a month.) I've had stories in a lot of Chicken Soup cat books, but this will be my first story about my 'new' cats–with this one all about my brilliant ginger trickster, Finn.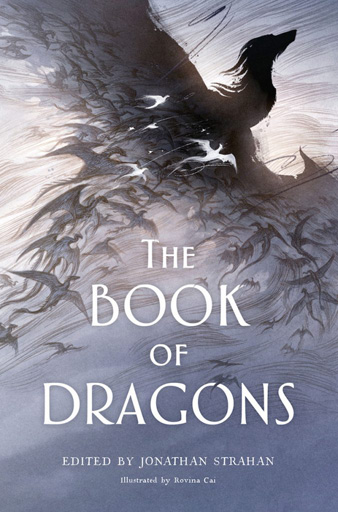 Also out on July 7th: The Book of Dragons will be a beautiful, fully-illustrated (by Rovina Cai!) hardcover release from Harper Voyager, edited by Jonathan Strahan. I've already read it in galley form, and let me tell you the blunt truth: this is one of the most solid anthologies released in recent years. It includes my first solicited poem, "Make Me a Dragon." I wrote it while very angry. I am betting a lot of people will relate to the mood.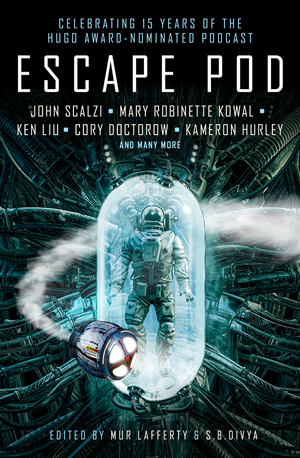 On October 20th, Titan Books will release the Escape Pod Science Fiction Anthology. The table of contents for this book blows me away. I'm still stupefied that I was invited to take part. My story is very much a signature Beth Cato kind of thing, science fiction with a dose of fantasy plus a cantankerous felizard (that's part feline, part lizard) that threatens to steal the show.
#SFWAPro