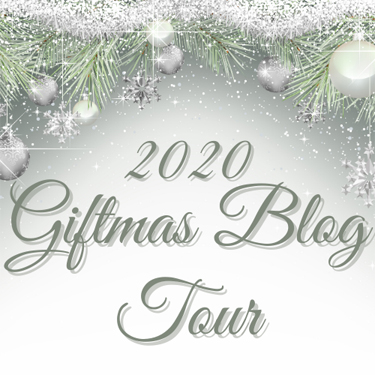 I'm taking part in Giftmas again this year, an annual effort coordinated by Rhonda Parrish for the benefit of the Edmonton Food Bank. I don't need to state the reasons why helping food banks is more important this year than ever before. We need to help each other. We can't connect in person, but we can connect with a few bucks that will help fill bellies and add warmth to the world through kindness. If you're American like me, your dollars will deliver extra bang with each buck, too. $1 = 3 meals.
Rhonda asked Giftmas participants to post on the subject of connections. For me, this year has featured an evolving connection with my son.
He turned fifteen in March. We didn't get to do his annual birthday trip to IKEA, where he loves following the handout map and the big arrows on the floor, as he has since he was a preschooler. He's autistic. He loves maps and numbers, and IKEA is all about those things.
Last year, he started high school. It was not a transition without hiccups. He needs routine and quiet. He struggles to understood the chaos of other people. The lead-in to his birthday was the start of virtual high school. It was… tumultuous, to say the least. The kid who needs routine, losing all semblance of it. Me, I'm diagnosed OCD and not much better at handling this stuff than he is, but I have to be the cool-headed parent because if I crack, he will really crack.
I'm also the at-home parent as I do this writer thing. I was the one who had to talk him through the fear, the unknowns. I had to talk myself through, too.
As April chugged along, as masks became the thing, his school days began to find more of a groove. He did, too. He actually found it easier to focus on his work in the online school format. I enjoyed having him around, too, preparing lunch for him and checking in during breaks to see how things were going. It became a situation that bonded us more, as we talked at lunch about the new COVID-19 case numbers for the day and what they meant for our family.
We've continued to work through, day by day, as his sophomore year began in the fall. He started out online, then got to return to school for two days a week for three weeks before an outbreak shut his school down in early November. Soon after that, rising case numbers for Arizona forced his entire district to return to online learning to finish out 2020. He's handled these transitions oddly well. I'm proud of him. This year has been hard, but he has grown in this time. So have I.
That said, I selfishly would like fewer growth-through-adversity moments in 2021, for our sakes and for everyone else, too.
Please help other people end their 2020 and start the new year on a brighter note. Donate to the Edmonton Food Bank today.
Thank you.
Follow the entire blog tour through RhondaParrish.com and her social media.