Today is the final day of the Giftmas Blog Tour. Last Monday, I shared my Cake Batter White Chocolate Fudge recipe to bring attention to Rhonda Parrish's organized tour to raise funds for the Edmonton Food Bank. Please donate if you can! (Funds are shown in Canadian dollars.) 2016 has been a cruel year, and 2017 doesn't look much better.
Let's share some food and love.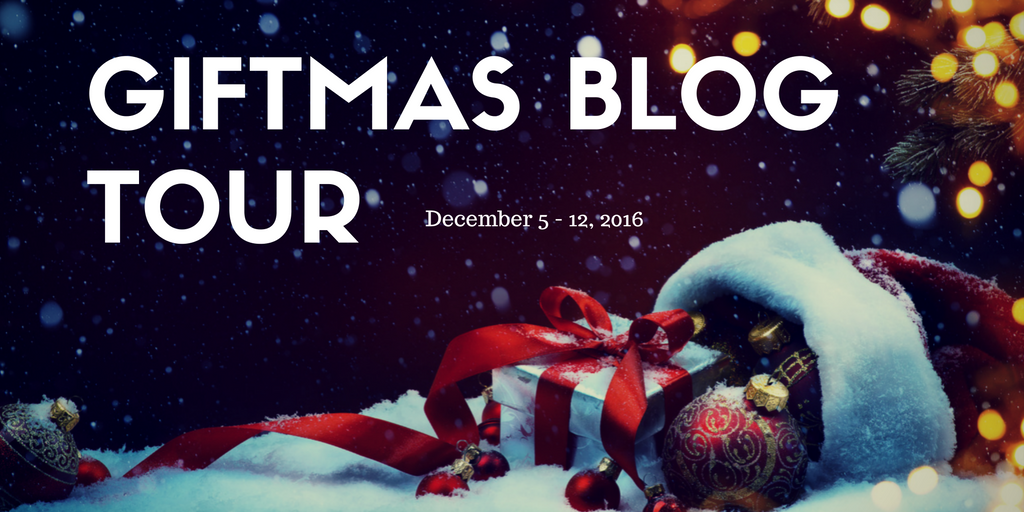 Sign Up for the Cato Log
Upcoming Events
Nothing scheduled for now. Thanks, 2020.
My tweets