The revision letter for The Clockwork Crown (aka the sequel) has arrived. I'll be kept quite busy through August, so expect me to be scarcer than usual on the interwebs.
I feel pretty good about things, though. I'm hanging in there.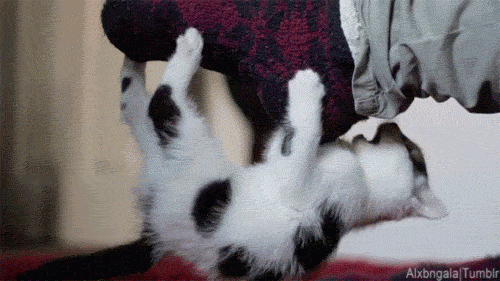 Sign Up for the Cato Log
Upcoming Events
Nothing scheduled for now. Thanks, 2020.
My tweets