The Glendale Main Library here in Arizona is hosting a full afternoon of events for teens on December 10th! It's inspired by comicons, and will host vendors, crafts, panels, and a myriad of ways for teenagers to geek out. I'll be there for a panel at noon alongside awesome authors Amy K. Nichols and Aprilynne Pike.
Read an article about LibCon or review the full schedule of events.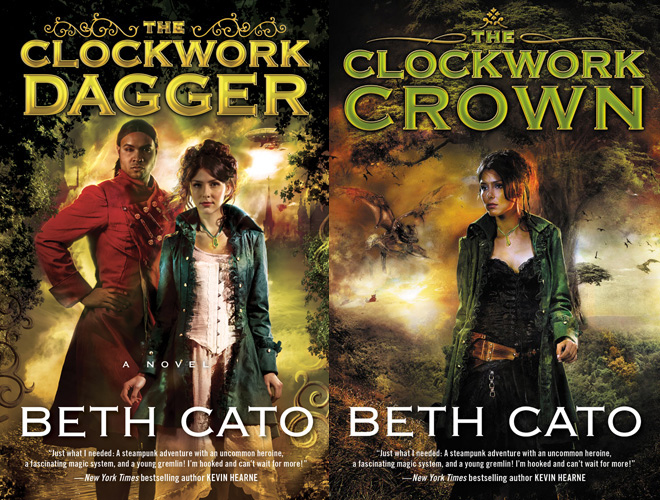 #SFWAPro
Save
Sign Up for the Cato Log
Upcoming Events
Nothing scheduled for now. Thanks, 2020.
My tweets