It's time to send in nominations for the Locus Awards! As you might recall, Clockwork Dagger was a finalist two years ago. It'd be spiffy to make the list again. My novel Breath of Earth is already on the ballot in the Fantasy category!
One thing that sets these awards apart from the other major genre awards is that ANYONE can vote. All you need to do is fill in your name, email, and vote in whatever category you want. The ballot is huge. You don't have to fill in everything.
Take a look and vote! The deadline is April 15th.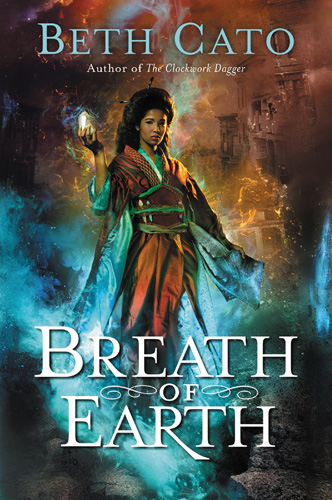 #SFWAPro