The end of the year is nigh, which means it's time for awards buzz to build up within genre fiction. I have three works in three categories that I wish to bring to readers' attention.
---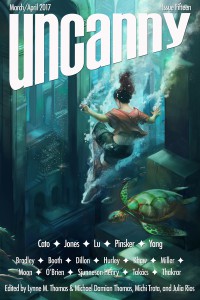 SHORT STORY CATEGORY: "With Cardamom I'll Bind Their Lips," Uncanny Magazine issue 15. Available to read online; podcast version can be downloaded here.
Reach out via the Contact Form to request a different format.
---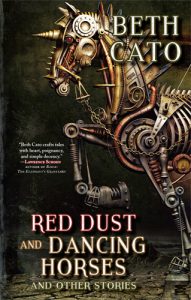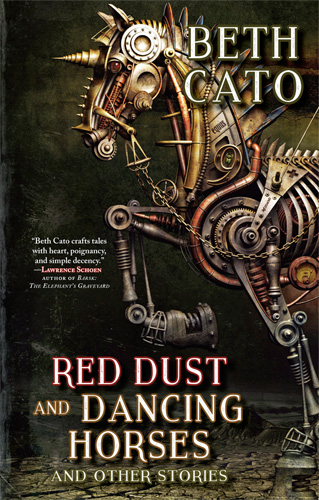 COLLECTION CATEGORY: Red Dust and Dancing Horses and Other Stories, Fairwood Press. Available in print and ebook at all major booksellers.
---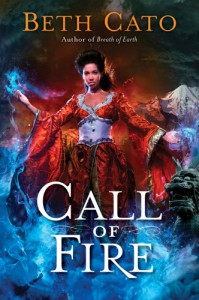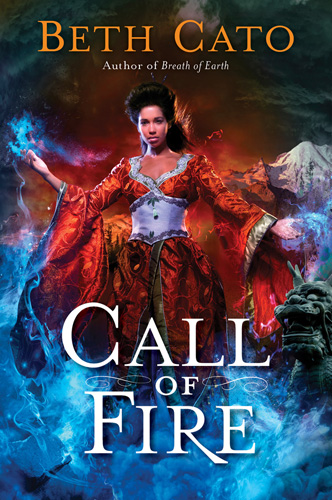 NOVEL CATEGORY: Call of Fire (#2 in Blood of Earth Trilogy, following Breath of Earth), Harper Voyager. Available in trade paperback and ebook everywhere.
Thank you for your consideration!
#SFWAPro