My poems "After" and "The Selkie Visits the Beach (Six Months After Losing Her Pelt)" were just published in Grievous Angel.
On the subject of poetry, my "Mama Gonna Fight" poem in March's Apex Magazine was well-reviewed at Quick Sip Reviews..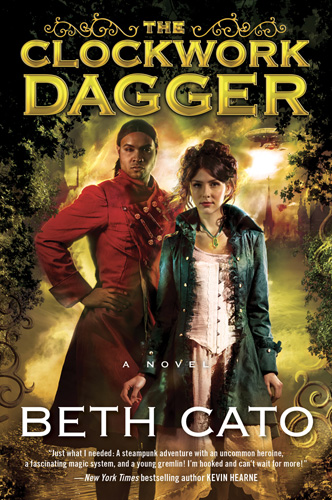 Now to something else that's nifty.
I mentioned a while back that Locus Magazine had The Clockwork Dagger on their short list of best 1st novels for 2014. Well, it's now time for people to vote for the annual Locus Awards, and as a recommended read, my book is already included on the ballot.
One thing that sets these awards apart from the other major genre awards is that ANYONE can vote. All you need to do is fill in your name, email, and vote in whatever category you want. The ballot is huge. You don't have to fill in everything.
Take a look and vote! The deadline is April 15th.