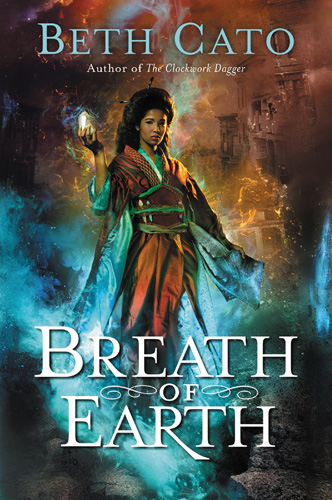 Breath of Earth is out three months from today, and that means it's time for the major trade reviews. Publishers Weekly said especially nice things: "Cato cleverly brings her colorful Barbary Coast–era San Francisco to life, highlighting the neglected perspectives of the outsiders and the dispossessed who made up the majority of its populace."
Read the whole review over here!
#SFWAPro
Sign Up for the Cato Log
Upcoming Events
Nothing scheduled for now. Thanks, 2020.
My tweets