The Rhysling Award is the top award in genre poetry. The past two years, I've been thrilled to have one poem nominated each year. This year, I somehow managed to get THREE on the ballot.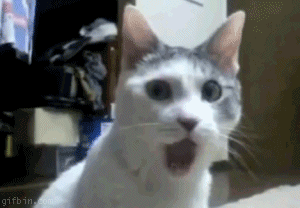 Those three poems are:
– "The Box of Dust and Monsters", Devilfish Review 17
– "The Death of the Horse," Remixt Magazine 1:8
– "Morning During Migration Season," Star*Line 39.4
If you're in the Science Fiction Poetry Association, you'll soon get the nominees bound together in a book; thanks for reading and considering my work! The volume will also be available for the public to buy. On an offhand note, "The Death of the Horse" will also be included in my forthcoming collection Red Dust and Dancing Horses (now available to preorder).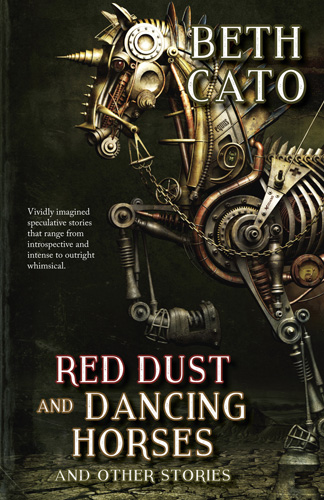 #SFWAPro
Save