My first ever booksigning will take place tonight at 7pm at the Tempe location of Changing Hands. I'll talk! Read! Likely with a stupid grin the whole time!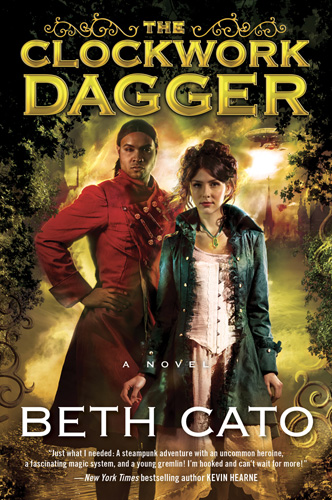 Oh yeah, and FOOD. Have you drooled over my Bready or Not recipes? Tonight you can stuff your face. The offerings (subject to substitution if quality control issues arise):
– MAPLE FUDGE BITES. Because I had to serve something maple.
– A whole new recipe for Candy-Stuffed Cookie Cups. Imagine chocolate chip cookie dough, with a Rolo or mini Milky Way stuffed inside, baked in a mini muffin pan. I'll do a special feature with the recipe soon. I want to see how people like them tonight.
– Also, for the gluten-free folks, I'm doing a batch of brownies using Cup 4 Cup Brownie Mix, which looks like it has great taste reviews from Amazon, though I bought mine at Sprouts.
If you're in the Phoenix area, do come by. Say hi. Just remember I'm at the TEMPE location. If you go to the Changing Hands in Phoenix, they are doing  a signing with a dude who makes all kinds of food in a waffle maker. It looks downright awesome. So yeah, if you to the wrong store I'll be sad, but you get to find out how to make dinner in a waffle press so you don't really lose.