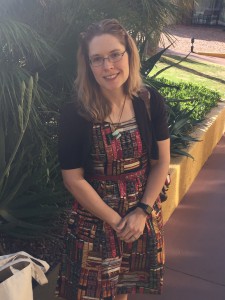 No foolin' here. Tomorrow I'll be at the Foothills Branch Library in north Glendale, Arizona, for a talk with teens/adults/sentient beings. It starts at 2:30 and can go up to an hour. I'm keeping things casual. I'm open to questions about writing, traditional publishing, steampunk, short fiction, poetry, baking… whatever! Oh, and I can sign books, too.
If you're in the Phoenix area, or know someone who is, please come by or spread the word!
#SFWAPro
Sign Up for the Cato Log
Upcoming Events
Nothing scheduled for now. Thanks, 2020.
My tweets