Being a writer means a lot of rejection and waiting, but it also carries certain perks. That said, I never expected free gourmet tacos and margaritas to be part of the deal, but by golly, I'll take it.
I was ambassador to the Arizona Taco Festival last weekend. I have a full write-up of the amazing experience over at the Holy Taco Church.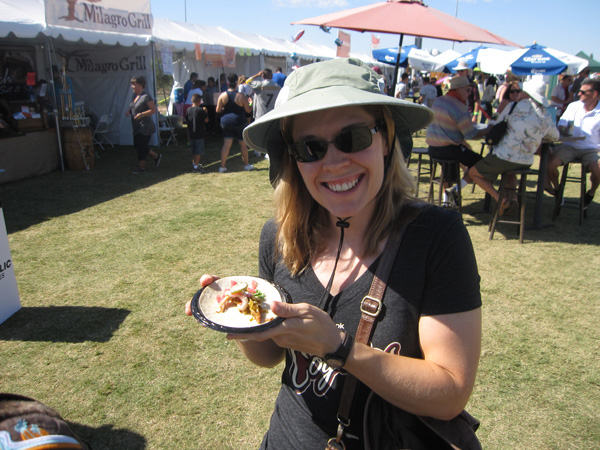 Sign Up for the Cato Log
Upcoming Events
Nothing scheduled for now. Thanks, 2020.
My tweets