My new short story at Nature is about the end of the world and a woman's love for her cat… and it's told by the cat. "The Human is Late to Feed the Cat" can be read here. There is also a blog about my inspiration for my story, my cranky elderly cat Porom.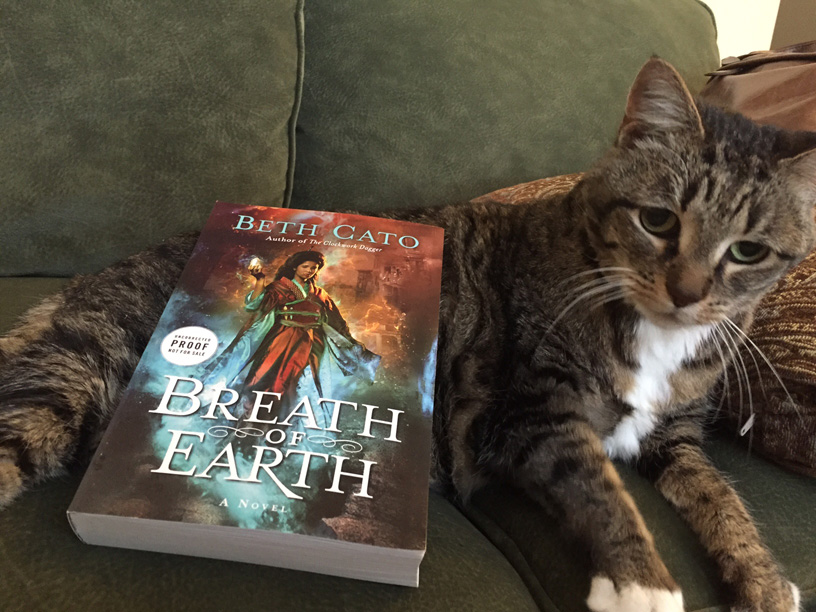 #SFWAPro
Sign Up for the Cato Log
Upcoming Events
Nothing scheduled for now. Thanks, 2020.
My tweets