Print magazines have shown me some love this month, and I swear my mom didn't even bribe anyone.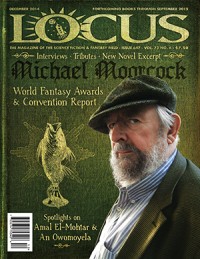 There's a review of The Clockwork Dagger in the December issue of Locus. It's… an awesome review, too. To quote:
"Beth Cato handles this heady mix with a fine sense of language, emotion and event, making the whole thing flow more like a force of nature than the work of a first novelist."
I'm also included in an article in the December issue of RT Book Reviews, where Tessa Dare describes the panel we shared at MPIBA in Denver. The focus was on attracting millennial readers. My approach… well, you guys know by now.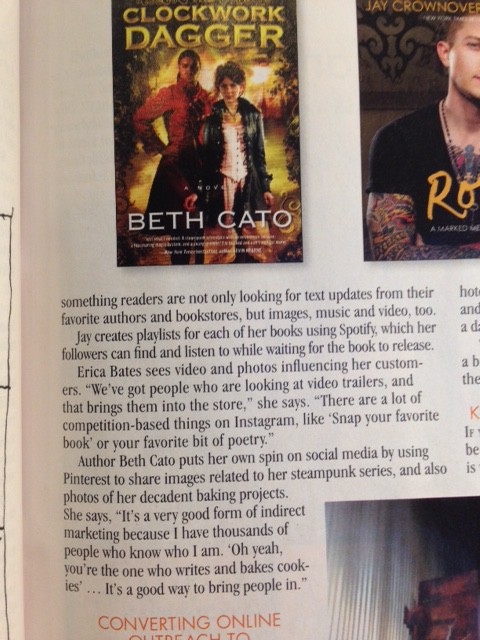 I have a poem in the latest issue of NewMyths.com! Here's where you can read "How a Modern Green Man Grows."
If you're a writer in need of motivation/inspiration, you might want to ask Santa for a copy of Blood on the Floors: How Writers Survive Rejection. It includes a nonfiction story of mine called "Believing in Unicorns."
I'm interviewed over at Authorlink.
The final news–and by no means the least important–is that the ebook sale for The Clockwork Dagger is still ongoing. It's now $1.99 on Amazon, Barnes & Noble, Google Play, Kobo, and iTunes!