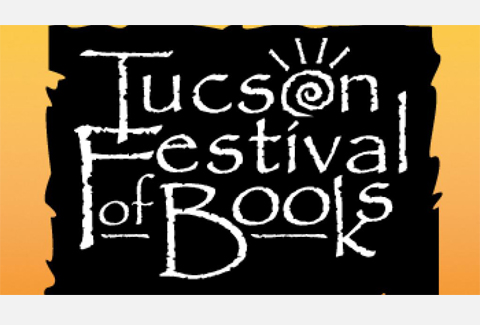 The Tucson Festival of Books is this weekend, and I'll be attending on Saturday March 10th! (Psst. I'll have cookies.) I will be wandering around, and then I have the main event:
– Magical History panel from 4-5pm
Gail Carriger, Beth Cato and Mindy Tarquini, authors of novels filled with magic and mystery will discuss alternative earth histories where magic, the paranormal or time travel are real. Assistive listening devices available.
Where: Student Union Santa Rita
A signing will immediately follow the panel at the UA BookStore Tent on the Mall
I hope to see you around!
#SFWAPro