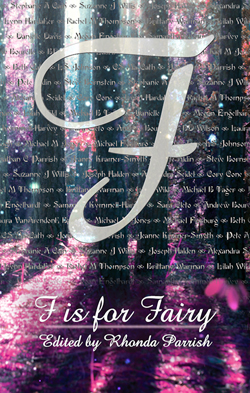 – The F is for Fairy anthology is out NOW! I wrote the story for the letter Z. Get the book in print or ebook.
– I can now say I'll have stories in TWO Chicken Soup for the Soul books this year: Life Lessons from the Cat (released on May 14th) and It's Beginning to Look a Lot like Christmas (October 14th).
– Future SF Issue 2 includes my story about a cat lady on the moon, "The Peculiar Gravity of Home." Wulf Moon narrated a fantastic podcast version. Kirkus Reviews had incredibly nice things to say about it, too.