This is quite a day, as I have two radically different stories out in radically different anthologies!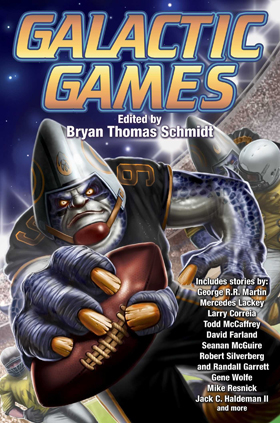 Galactic Games is my first time in a Baen anthology! Yay! These stories follow different sports around a central theme of the titular Galactic Games. My story is "Minor Hockey Gods of Barstow Station," with a team of disillusioned human roller hockey players stranded on a very cold alien space station. The table of contents for this book just blows me away: George R. R. Martin, Robert Silverberg, Seanan McGuire, Mercedes Lackey… wow. I'm thrilled that editor Bryan Thomas Schmidt is letting me mingle with the big kids.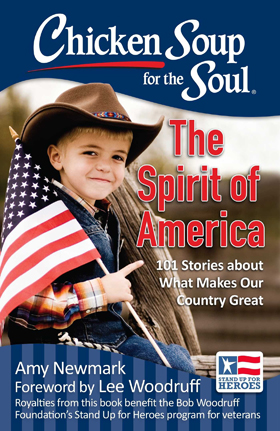 Meanwhile, my other book out today is Chicken Soup for the Soul: The Spirit of America. My story is one among 101 others, and is about my autistic son Nicholas and how we have learned how to celebrate the 4th of July in new, wonderful ways. This is one of those stories that makes me emotional because it hits me with a profound sense of homesickness. I guess the folks at Chicken Soup felt some of that vibe, too.
#SFWAPro
Read More
This Tuesday, Chicken Soup for the Soul released a new book that contains two of my stories. I've submitted more than one story to several of their books, but this is the first time I had more than one accepted!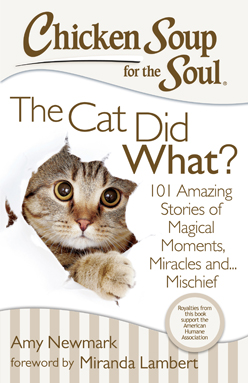 Two years ago my cat Palom quickly succumbed to cancer. I'm thinking of him all the time right now, even having nightmares about him and his diagnosis. I hope this dark aspect isn't something I have to cope with every August and September from here on, but it's something I'm dealing with now, for sure.
Fortunately, my stories in this book are about brighter times with my obnoxious, outgoing cat. I tell the story about how we adopted Palom and Porom during the early days of marriage when we were dirt poor Navy folk. My other story focuses on Palom and how one day he busted through the barrier of autism to have fun with Critter.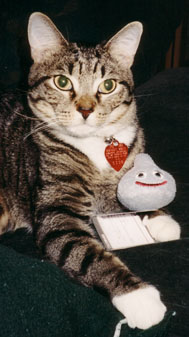 I have a whole bunch of copies of this book, so if anyone wants to buy a signed copy, just drop a comment or contact me through other means. It's also available at Amazon and Barnes & Noble.
If you have a kitty, go give'em a scritch. Love them while you can.
Read More