Today is the final day of the Giftmas Blog Tour. Last Monday, I shared my Cake Batter White Chocolate Fudge recipe to bring attention to Rhonda Parrish's organized tour to raise funds for the Edmonton Food Bank. Please donate if you can! (Funds are shown in Canadian dollars.) 2016 has been a cruel year, and 2017 doesn't look much better.
Let's share some food and love.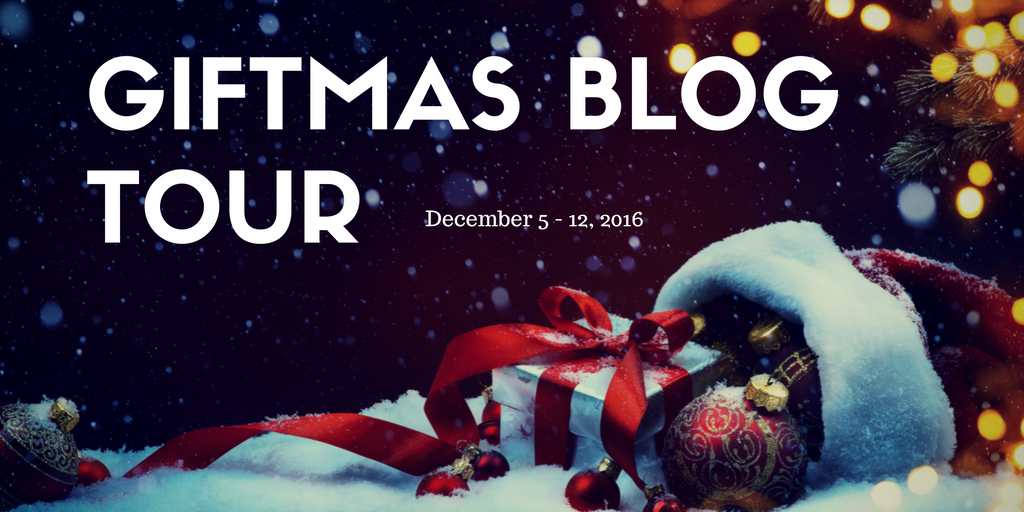 Sign Up for the Cato Log
Important News
OUT NOW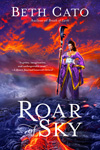 ROAR OF SKY (#3 in Blood of Earth trilogy), print & ebook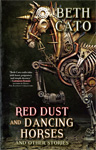 RED DUST AND DANCING HORSES AND OTHER STORIES (short story and poetry collection) (print and ebook) Fairwood Press | Amazon Paperback & Ebook | B&N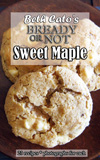 BREADY OR NOT: SWEET MAPLE COOKBOOK, $1.99 Kindle Exclusive
###
EVENTS
None scheduled at this time.
My tweets
Badges