Things I do not recommend:
-using a hair dryer while sitting in a bathtub of water
-crossing a street while texting
-writing a rough draft novel in 27 days
Sure, it's cool to be able to say "I wrote a book in 27 days!" but there are a lot of negatives around that, too. Like… barely leaving the house. Being a nervous wreck when I did leave the house.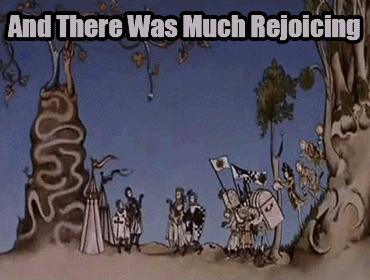 When I told my husband that the draft of Call of Fire was done, his response was to cheer and say, "Yay! I've got my wifey back!" According to him, I am a frazzled wreck when I'm in the thick of revisions, too, but nothing compares to that first draft stage.
I have taken things a bit easier today, but it's not a day off. I'm already starting on revisions. This book needs fixin'.
#SFWAPro