Ta-da!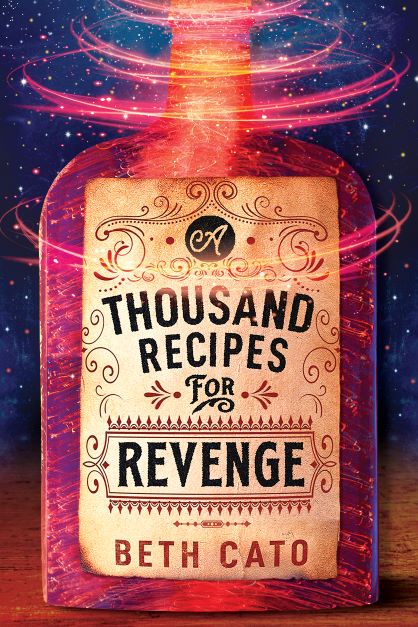 A Thousand Recipes for Revenge, to be released June 13, 2023! Available for preorder now.
Note that some of the links below are affiliate links.
If you want to find these links (and more, as I add them), the book does have its own permanent page on BethCato.com. That can be found through the top menu.
#SFWAPro