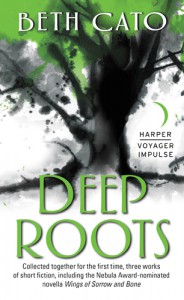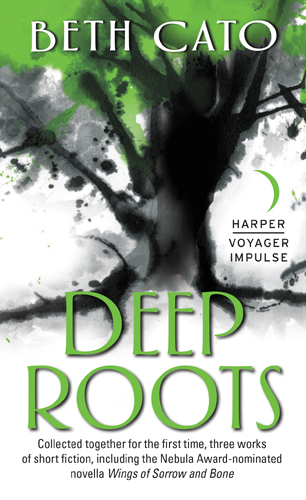 This was a nice surprise to stumble upon! The ebook of my Clockwork Dagger collection Deep Roots is on sale for the very 1st time. For 99 cents, you can get my Nebula-nominated novella "Wings of Sorrow and Bone" along with short stories "Deepest Poison" and "Final Flight."
I have no idea how long this will last, so buy while the price is low!
For my information on each work, check out my Clockwork Dagger Stories page.
#SFWAPro