In January, I was occupied with writing Call of Fire. February was spent in heavy revisions on that book. With it currently with first readers, I can now turn my attention to everything that's been ignored in 2016, like my website, poetry re-submissions, promotional work, and things around the house, too. It's been pretty overwhelming. Every time I think, "Yeah! I'm caught up!" I have three more things land on me. But hey, that's life. I'm staying busy, and that keeps me happy.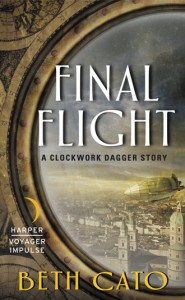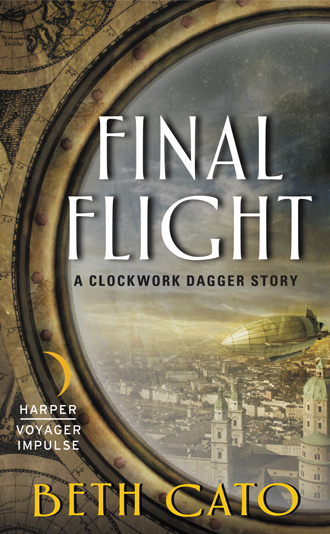 If you poke around my site, you'll see a new Breath of Earth page is online. There is also info on the reading order for the Clockwork Dagger series and the new story that comes out next month, Final Flight!
My events for the year have been updated, too. They form a sizable column on the right-hand side.
The Bibliography page has also been updated with some recent publications like:
– my poem "To Ride the Puca" in Kaleidotrope
– three poems in the issue 39.1 of Star*Line: "Window View," "Apology Letter from the Aliens," & "No More Broomsticks for Me"
– that my poem "Fried Okra" (originally published in Tales of the Talisman) has been nominated for Rhysling Award
– my story "The Sweetness of Bitter" has been reprinted in Fantastic Stories of the Imagination
#SFWAPro