I am behind on All the Things. See, last week I finished up the novella I worked on for five days in November. Then I gave myself the severe deadline of finishing the first revision pass before the end of the month. Oh boy. That was mean of me. It's been a very intense rewrite of a very bloated, crappy rough draft. It still needs a lot more work but that first pass is done and now I can catch up on other things, like my blog.
HI, GUYS. Let's get all caught up, shall we?
– I was interviewed on the Science Fiction & Fantasy Marketing Podcast. You can watch the full video or download the audio alone. I talk about my experience with Harper Voyager, my writing background, Dragon Quest slimes, and the Holy Taco Church. As one does.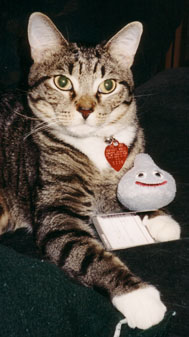 – Also on the subject of podcasts, at Skiffy and Fantasy Michael R. Underwood gave Clockwork Crown a shout-out as among his most anticipated reads of 2015. He's at the 30 minute mark. The whole podcast is very interesting, the sort that's dangerous for your book wish list.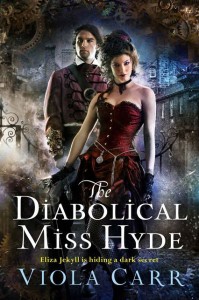 – I'm REALLY EXCITED (CAPSLOCK!!!!) that I have an article on Tor.com: That Was Awesome: The Power of Voice in The Diabolical Miss Hyde. This is a new steampunk book out from Voyager in a few weeks. It's really good, very intense, definitely on that borderline with horror.
– My recipe at the Holy Taco Church this month is a healthy one: Butternut Squash and Chickpea Tacos.
– Awesome Australian Pete Aldin interviewed me: On CLOCKWORK DAGGER, 5 Questions and 1 Statement.
I had a bunch of new poems come out this month as well!
– "When Death Rides Among Puppets" is in Eye to the Telescope
– "Time Traveler's Diagnosis," "Loophole," "The Border Cowboy in Fairyland," and "The Border Cowboy's Smile" are in Star*line 38.1. Follow that link and you can read "Loophole," which is very short.
I think that's everything? Maybe? Anything else can wait for another post. A long to-do list awaits!